About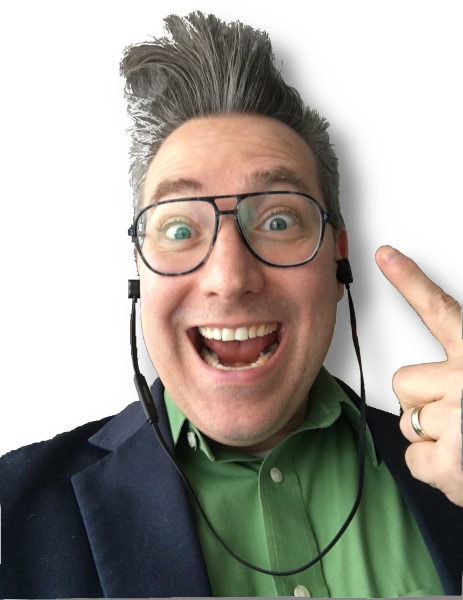 This is Sean's personal home on the web. He can be found on Twitter, Facebook and many more places, but this is his own.
Professionally
Sean started working with I was 13 years old. In no specific order, he's been a customer service rep, worked in shipping, owned his own business at the age of 26. Sean's served in the US Army (active duty), twice! He's done technical recruitment for a Fortune 500 staffing firm as well as large-sized private corporations. Sean has worked in the technology space as an account manager for web/software development/digital marketing firms.
Personally
Born on the east coast and raised in the midwest, Sean enjoys tabletop role-playing games (ie Dungeons and Dragons), podcasting (producer/co-host of Gaming and BS RPG Podcast) to include starting the Madison Area Podcaster Meetup. His love of motorcycle riding came to an abrupt end in August of 2017, he has since filled that void with his purchase of a OneWheel.
Sean and his wife have shared their house with over 5 cats and 3 dogs, not all at the same time.
He does not often speak in the third person, but he thought it apropos for the 'about' page.