About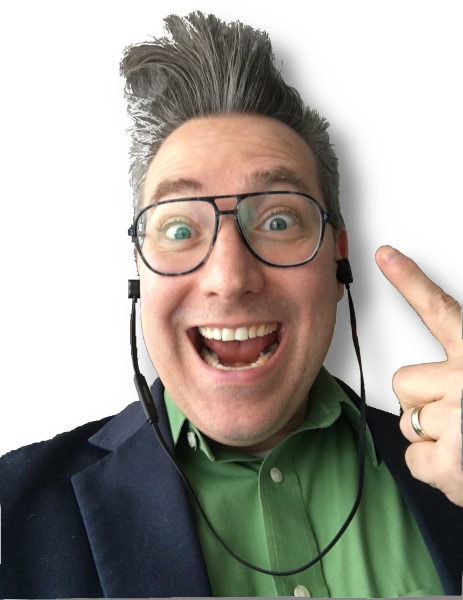 This is Sean Kelley's personal home on the web. This website acts as a place holder for finding Sean.
The hundred foot view…
Professionally
Sean started working when he was 13 years old. You ever detassel corn? His summer job allowed him to buy a tech gadget. We'd say what the gadget was, but it will certainly date him.
Onto more serious roles…
In no specific order, he's been a customer service representative, shipping clerk, and entrepreneur. Sean's served in the US Army (active duty), twice. Voluntarily! His stints in the military have allowed him to travel abroad and reside in Germany on two separate occasions. You have to apply those 2 years of German language class to something!
Working in the recruiting industry, he did account management as well as technical recruiting (contract/contract-to-hire and permanent placement) for a Fortune 500 staffing company eventually earning the title of Assistant Vice President. As a corporate recruiter, and member of Human Resources, he did full-cycle technical recruiting for a multi-billion dollar financial services organization that included represented, union, IT staff.
He's boomeranged 3 times in his career. Boomerang, as it relates to jobs, is when you leave an employer only to come back to them months or years later. The grass is not always greener…. Or is the saying 'the devil you know…'?
After a couple years as an account executive for a custom software/web development firm, he is now back to recruiting.
Personally
Born on the east coast and raised in the midwest, Sean enjoys tabletop role-playing games (ie Dungeons and Dragons), and podcasting (producer/co-host of Gaming and BS RPG Podcast). He started the Madison Area Podcaster Meetup group.
Always a fan of the open road, his love of motorcycle riding came to an abrupt end in August of 2017. He has since filled that void with his purchase of a OneWheel which has not been without incident(s).
Sean, and his wife have shared their home with over 5 cats and 3 dogs. All of them have been rescues. We've been partial to helping the older, bigger cats. Jumbo the cat was healthy enough to tip the scales at 29 pounds!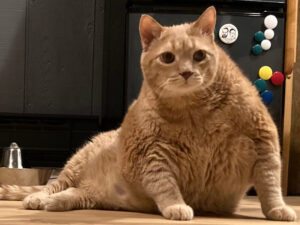 He does not often speak in the third person, but he thought it apropos for the 'about' page.